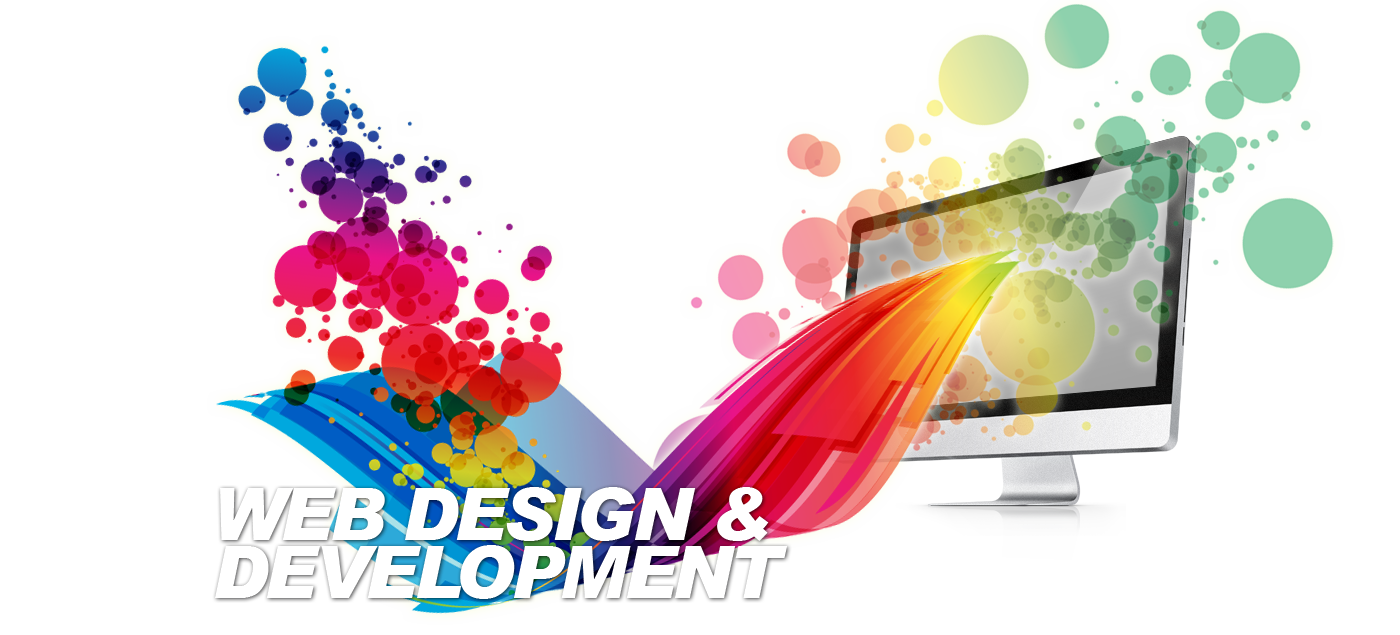 Artificial Intelligence has slowly edged its way into the very fabric of development; right from website design and development to running marketing campaigns, there is a little bit of AI everywhere. Thinking of a helping hand? Well, why not use AI and let it be the silver lining to your Cloud.
From chatbots to virtual assistants, AI has made life easier, faster and less complicated than what it used to be. Artificial Intelligence in web development, if used in the right manner, can bring about a better business conversion for the website owners. Think of a situation wherein you are browsing a website, and you like a certain product. You express an interest in it, and the website automatically offers you a series of offers, thereby giving you more reasons to purchase the product right there and then. Sounds lucrative, right?
Artificial Intelligence can help decipher the buying intents which are derived from user behavior and in turn help boost conversion. In other words, Artificial Intelligence in website design & development can boost the user experience and take it up a notch.
Here are top 7 reasons why Artificial Intelligence should be used in website design & development.
1. Predicting and providing natural replies: The conversation between computers and humans can never be emotional. However, with AI, there is a new hope and scope, which can be reviewed by website developers. Artificial Intelligence chatbots have been developed to communicate with the website visitors in a natural manner, thereby leaving no scope for any kind of miscommunication. This has been made possible only through the use of Artificial Intelligence chat bots.
2. Enhanced user experience: Adapting to the user needs is the ultimate goal of website development. Artificial Intelligence has made the experience of understand and deciphering the user's moods and preferences easier, which helps plug in the required gaps during the production stage. Through this procedure, customer experiences can be enhanced, and effective customer service solutions can be provided at an appropriate time.
3. Voice based searches enabled: Welcome to the world of voice based searching, only with Artificial Intelligence. Every person has a different speaking style and pronunciations, which used to make it difficult to enable voice based searches. However, with the implementation of the natural language processing technology, voice based searches are no longer a thing of the past. This way, a website can make the process of product searching a lot more customer friendly, thereby allowing a lot of business inflow.
4. Effective marketing techniques: Machine learning, which is a part of the Artificial Intelligence world, has opened up a plethora of options for ecommerce marketing firms. In other words, through the use of Machine Learning and Artificial Intelligence, a website development firm can understand the kind of websites which will cater to the different segments of customers, and further enhance the experience by predicting the needs of the customers, as they come visiting. Once customers find all their needs are preempted and taken care of at the flick of a button, chances of better customer experience go up manifold.
5. Personalized store experiences for customers: Imagine a website which talks back to the customer, and shows everything they want to see in their online store. Through the use of voice recognition algorithms, text analytics and other AI infused technologies, a website developer can provide better store experiences to the customers wherein they feel right at home. This not only eliminates the needs of a customer to go to the store to buy their products, but it also helps them enhance their searches immensely.
6. Faster searches and accurate results: Prediction policies can really help provide faster results to the customers. If a person is visiting in a hurry, and does not have the time to scroll through a series of product listings, it becomes easier for customers to buy the desired product, in a short span of time. Not only is the customer in a position to view the products of their choices, but they can also directly avoid unnecessary scrolling through products to shortlist the one of their choice.
7. Enhanced SEO services: Digital marketing, and web development runs on the concept of SEO procedures. Businesses rely on virtual traffic to convert their daily sales and drive revenues. Since SEO is all about predicting the customer's needs, AI can help understand the least competitive and opportune keywords to drive traffic. These can be converted to knowing the causes associated with these keywords, which can make the whole experience worthwhile.