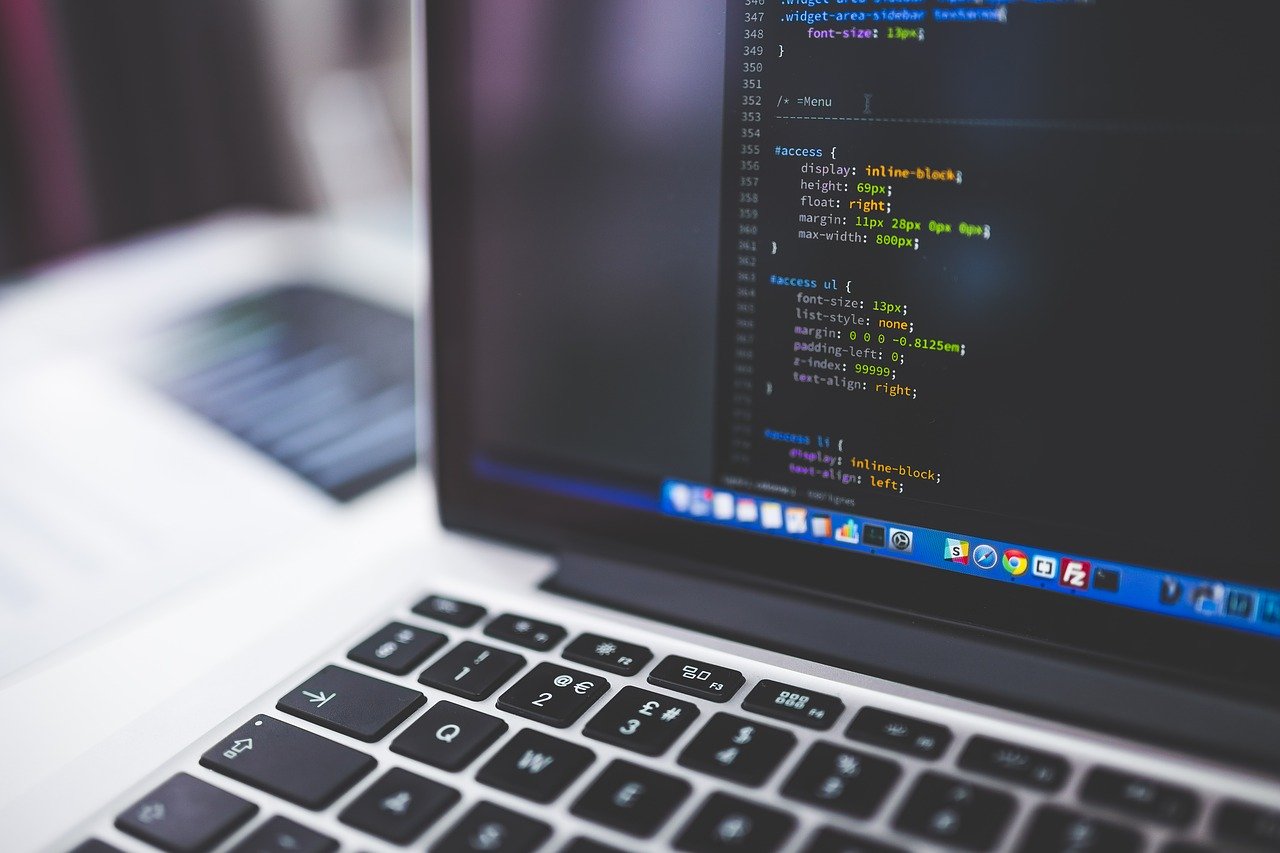 Beyondscript as an IT Services agency has its core competency in providing custom software solutions as per the client's needs. Over the past, we have developed custom software in various niches like:
- School Management Software
- Restaurant & Cafe Management Software
- Interest Management Software
- GST Billing Software
All the above software's were custom developed and optimized exactly as per the need of the client organization. To provide them with the best custom software development in Jaipur experience we provide continuous tech support and ongoing development on a monthly basis. This basically enables the client to enable the best possible automation support via software in their particular industry. Our development team is backed with the latest technology provided by Microsoft i.e., ASP.NET, MS-SQL, etc.